Documents
If you would like to use our payroll services, please fill in the registration form and send it back with a copy of your passport (both pages when you open it) or ID card (copy of the front and the back side).
If you like to make use of cost dispensation in order to receive more nett salary, please download the form, fill it in and send it back.
If you like to use our agreements, you can download them here. If you prefer online payrolling or sending in assignments by e-mail, it's also possible.
You can easily send in all payroll assignments online via Mijn Artiestenverloningen, based on your personal preferences. If you would like to use My Artiestenverloningen, please let us know so we will give you access. Please note that Mijn Artiestenverloningen is only available in Dutch.
If you have any questions, please feel free to e-mail or call us. We will explain everything to you.
Agreements
You can download various payroll agreements, depending on your work.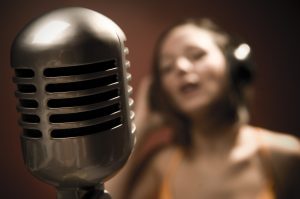 Artists