Who are we?
Since 1993, Artiestenverloningen provides payroll services to professionals working in the cultural sector. We are the first company that specialized in this particular sector. We know all the ins and outs of payrolling artists and freelancers, so you've come to the right place. We offer low rates and always look for personal solutions.
You can arrange your payrollings quickly and easy online via Mijn.Artiestenverloningen. If you request access, you can instantly submit online payroll assignments.
Who are you?
If you are an artist with an audience, you can be payrolled by us. Whether you are musician, dancer or actor, as long as you have an audience we can help you.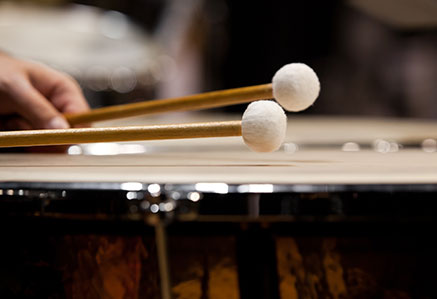 How it works?
Payrolling with Artiestenverloningen is very simple. You send your personal data to us and the data for the invoice. We will send an invoice to your client and when they pay we will transfer the money to your bank account. Quite easy isn't eat?
Sometimes you need change, a new focus and view on things. Therefore we decided to change our logo and the entire layout of our website and documents. From 1993 we were known under the name
A lot has changed for self-employed artists since the 'DBA law' came into force in May 2016. Self-employed artists can no longer send invoices with their former VAR statements but have to sign a model
References
Artiestenverloningen offers superb service!
Their expertise, diligence and pleasant communication provides for a perfect collaboration.
And if I don't understand something, Artiestenverloningen always offers a solution!